THANK YOU TO ALL OF OUR SPONSORS FOR 2023!
COMPETITION HOLE SPONSORS
Handzel Open 2023 in benefit of the "Gift From The Heart Foundation"
The Handzel Open has proudly raised over $300,000 for local Polish Charity Organizations.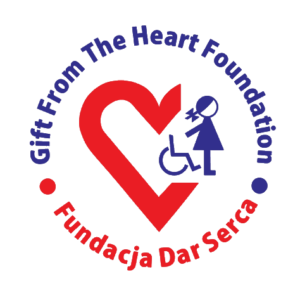 Since 1999 the Handzel & Associates has annually organized events in the Chicagoland area to raise money for various charity organizations in the Polish Community. This our 22nd year, we have decided to raise money for the Gift From The Heart Foundation "Dar Serca" and their mission to raise funds and provide medical assistance to children with special needs.
The foundation brings seriously ill and disabled children from European countries to the US for high-quality medical care and treatments that are unattainable in their home countries.